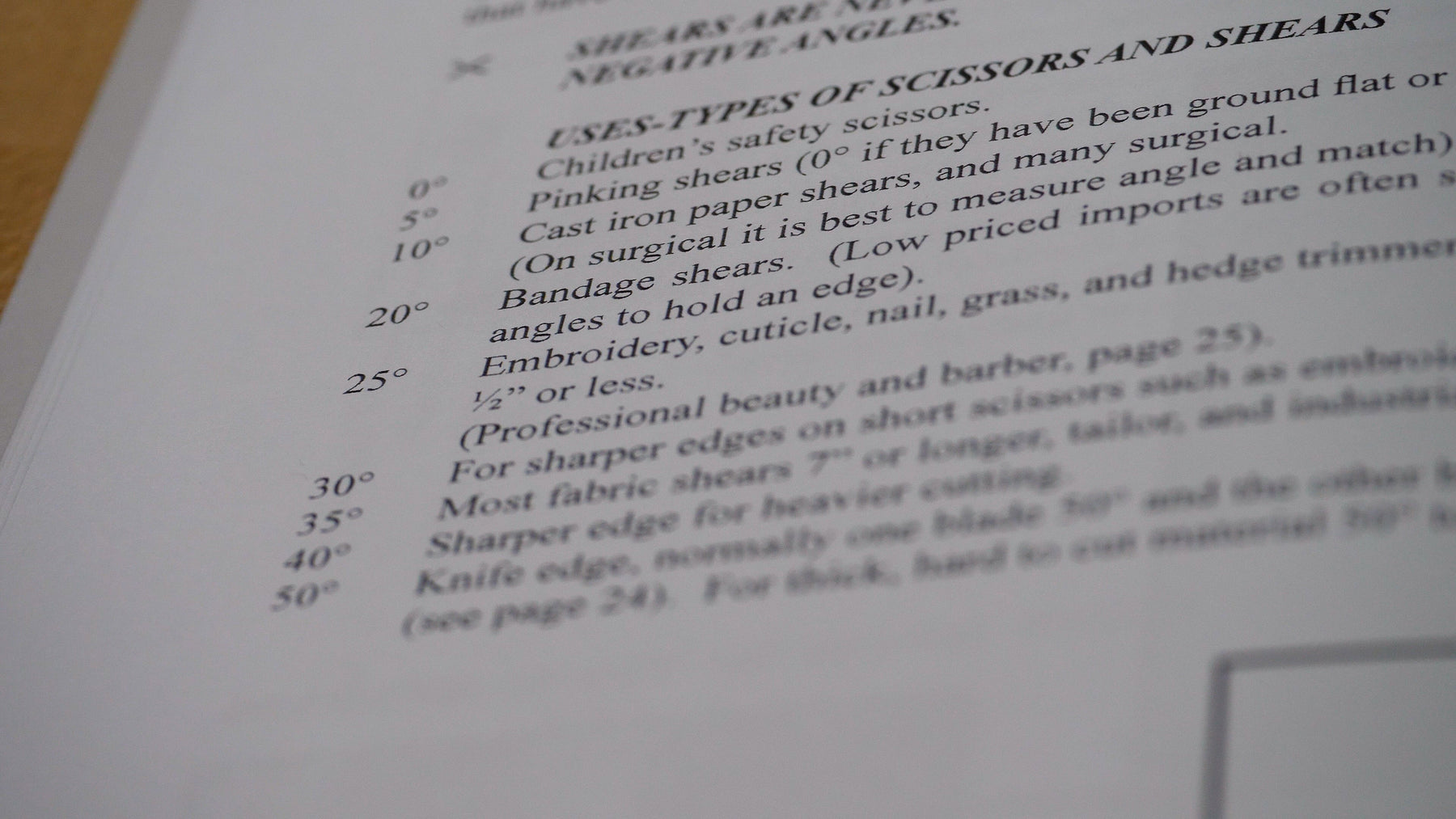 Where to Find Our Product Manuals
I wanted to provide a quick reference to where you can find all of our product manuals. We provide these manuals for free to anyone who wants to read them before purchasing a machine or for anyone who has lost their physical copy.
You can view these .PDFs in your browser or you can download to your device for quick reference.
To find the manuals, navigate to the Education tab in our main menu and the Product Manuals link is listed under the Resources heading. 
Be sure to Bookmark that page so you have it saved in your browser.
Here are all the Product Manuals that we have listed on the site. If you are looking for something else, please shoot us an email! 
Sharpening Machines
Tools for Scissors Sharpening
Parts Replacement for Twice As Sharp®
Other Manuals and Instructions
 As always, Stay Sharp!